I have a freakish passion for sculpture, whether it's in stone, clay, resin or bronze
I can normally be found working outside in my overalls and hat, covered in limestone dust, or at the kitchen table, modelling clay.
I'm constantly learning and always looking for a new subject matter or style to sculpt in. The following pages show commissions and my own private work. If you like anything you see, or want to chat about a possible commission, message me via my contact form below and I'll get straight back you.
This site is dedicated to Mila. She always kept me company and was my best little furry friend. Miss you Mila.​​​​​​​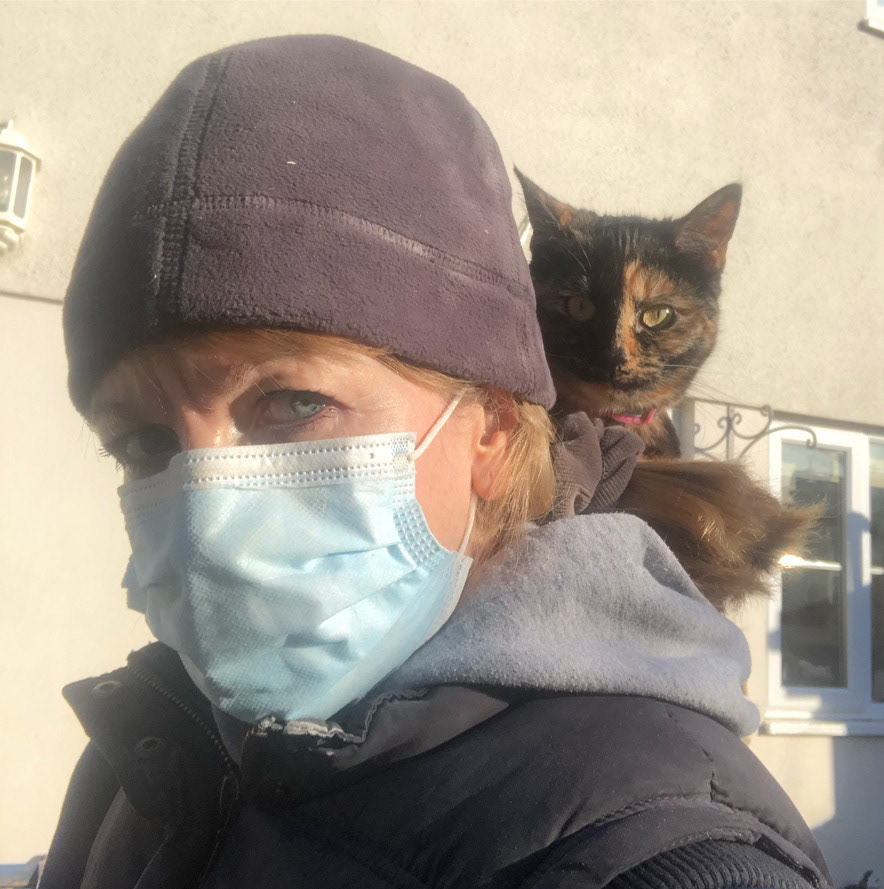 Thank you!I aim to reply to messages within one day.
Follow me on instagram for regular updates of new work.
This website and its content is copyright of Julie Tanner - © Julie Tanner 2020 - All rights reserved.